ISKCON New Goloka
a place for spiritual inspiration, association and service
since 1985
Early Days – the start:
In 1982 His Holiness Bir Krsna Das Goswami came to North Carolina with a desire to spread Krishna consciousness to please his spiritual master Srila Prabhupada. This center would give people the opportunity to understand the Vedic teachings based on Bhagavad-Gita and other Vedic Literatures.
The initial spiritual gatherings were very simple around a campfire. Bir Krsna Maharaja designed a dome shaped temple and reached out to people in the area to help build a temple to serve Sri Sri Radha Krishna. Devotees from Greensboro came forward and organized people to help finance the construction.
On Janmastami 1985 Sri Sri Radha Golokananda made Their Divine Appearance at New Goloka Dhama. His Holiness Vedavyasa Priya Maharaj was invited to organize the installation and His Holiness Hridayananda Das Goswami came to perform the abhisek ceremony to welcome Their Lordships.
The community has grown. New Goloka temple & community today serves many thousands of families from southern Virginia to northern South Carolina. 
Over 37 years of:
DEITY SEVA
High standard of worship of Sri Radha Golokananda with five aratiks starting at 4:30am & five opulent bhoga offerings every day based on authorized scriptures like the Narada Pancharatrika.
GRAND FESTIVALS
Our celebrations have become very popular, serving over 5000 people on Janmashtami festival and over 500 people on festivals like Diwali, Govardhan Puja, Gaura Purnima, Holi, etc. with special abhisheks, kirtans, discourses, dances, dramas, and more!
Every Sunday Enlivening Programs
Every Sunday around 150 people participate in ecstatic kirtans, aratika, enlightening classes on authorized Vedic books, and an opulent prasadam feast.
SUNDAY SCHOOL: We also conduct special educational programs for children.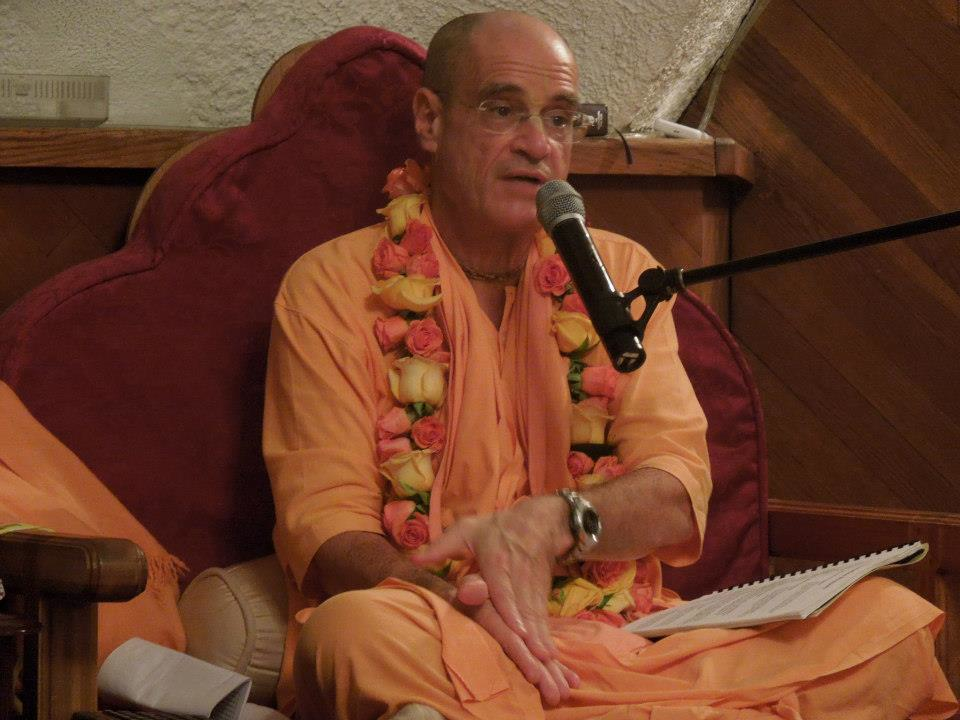 University and Student Outreach
Devotees go to the universities like UNC, Duke, NC State University, etc every week to distribute prasadam, teach vegetarian cooking, spread the benefits of bhakti yoga & mantra meditation based on Bhagavad Gita.
Sharing Vedic Knowledge
Our founder acharya Srila Prabhupada stressed on the importance of sharing ancient spiritual wisdom to enlighten the society at large to educate on the importance of spiritual life and human form of life and to overcome daily problems and anxieties by elevating our consciousness. We are committed to sharing the wealth of Vedic knowledge by the inspiration of our Founder Acharya. Ever year we distribute over 20,000 transcendental spiritual books to universities, hospitals, motels, etc.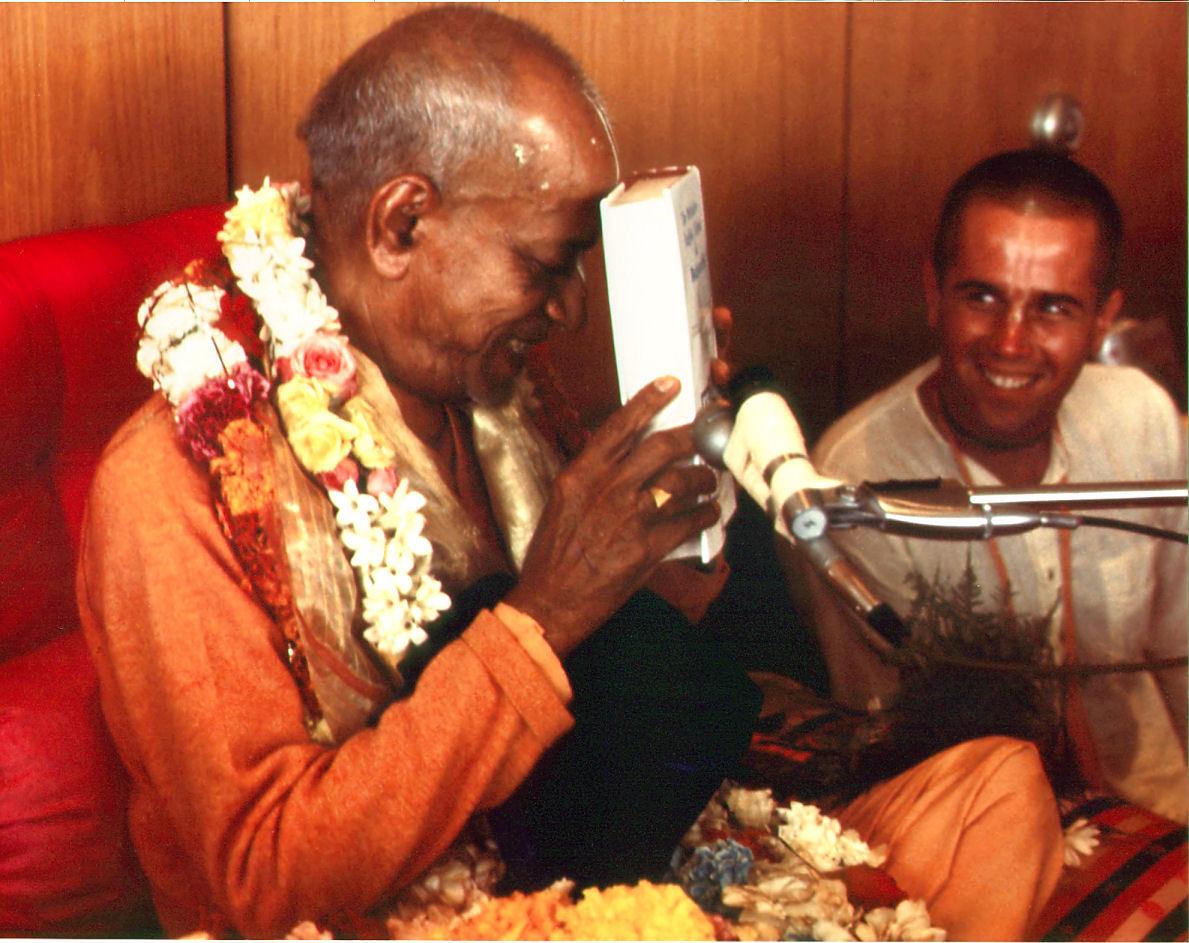 Brand New Commercial Grade Kitchen Facility:
In 2018, we inaugurated a brand new commercial-grade kitchen facility, which allows for cooking for 500+ people at a time. All new cooking equipment. 
Multipurpose Cultural Hall completed in 2019-20

We have converted the 4000 sq ft pavilion to a beautiful multi-purpose congregational hall with first-class facility.

Facilities:

Facilitate the increasing crowd on Sunday and festivals.

Stage and large TV display.

Cultural Programs.

Marriage, Yajnas, etc.

Comfortable year round prasadam facility.
High Quality Professional Tulasi Green house.